We provide Public Auction Liquidation Services for:

All forms of personal property

We also provide Appraisals for:

Let our experience and expertise work for you.  We are fully licensed, bonded and insured!   Learn why our Real Estate division is #1 in the area and growing every year!  Whatever you need for auction or appraisal, CALL TODAY or E-MAIL for a FREE, no-obligation, consultation .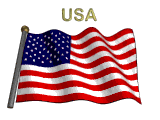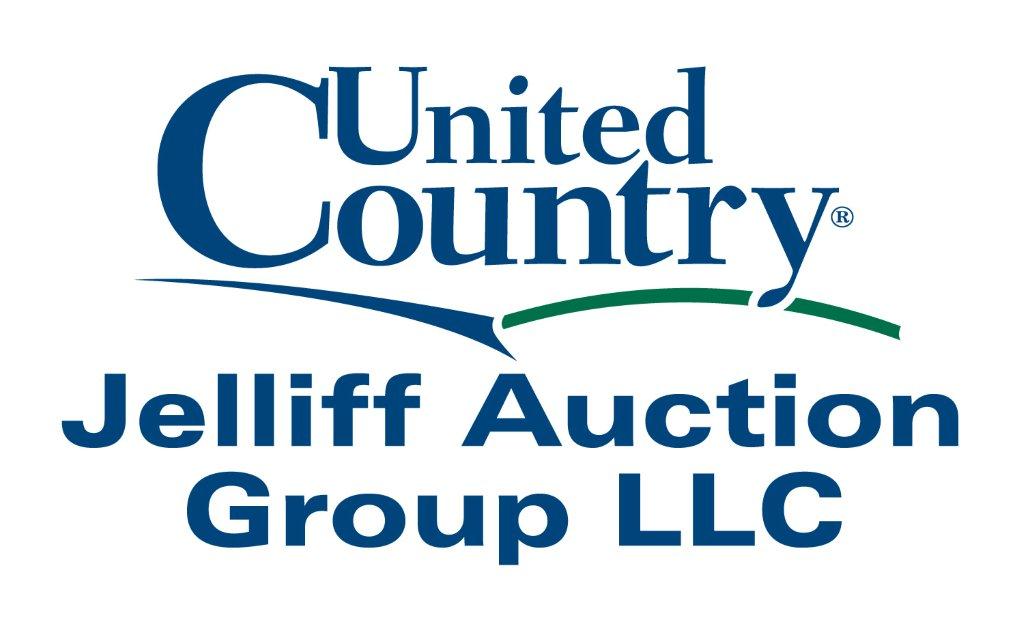 Kaleski Estate Online Auction, 110 North St. Elkland, PA 16920, Real Estate - '07 Camry - Household & Collectibles - Tools, Very well maintained 2 bedroom ranch home at end of cul de sac, detached garage, utility shed. Bedroom sets, dining room set, dinette, living room furniture, books dishes, cookware, lawn tractor, collectibles, 2007 Toyota Camry (63k miles / 1 owner),

NOTICE!!! ~ Open House preview at the residence on Sunday, November 24, 2013, from 2:00 pm to 4:00 pm

Online bidding begins Monday, November 18, 2013 at 8:00 p.m. only at:
www.proxibid.com
Bidding ends Thursday December 5, 2013.  

Pick up items at the residence on Sunday Dec. 8, 2013, from 11:00 am to 2:00 pm

Call or email us for more details.    to access the online bidding click here
www.proxibid.com
This page was last updated: December 6, 2013
Notice: We still have many available dates to serve you and we will work hard to accommodate your scheduling needs. Give us a call: 570-835-4214 or Dusty: 570-418-0935 or e-mail us by selecting the Contact Us icon.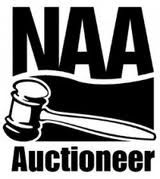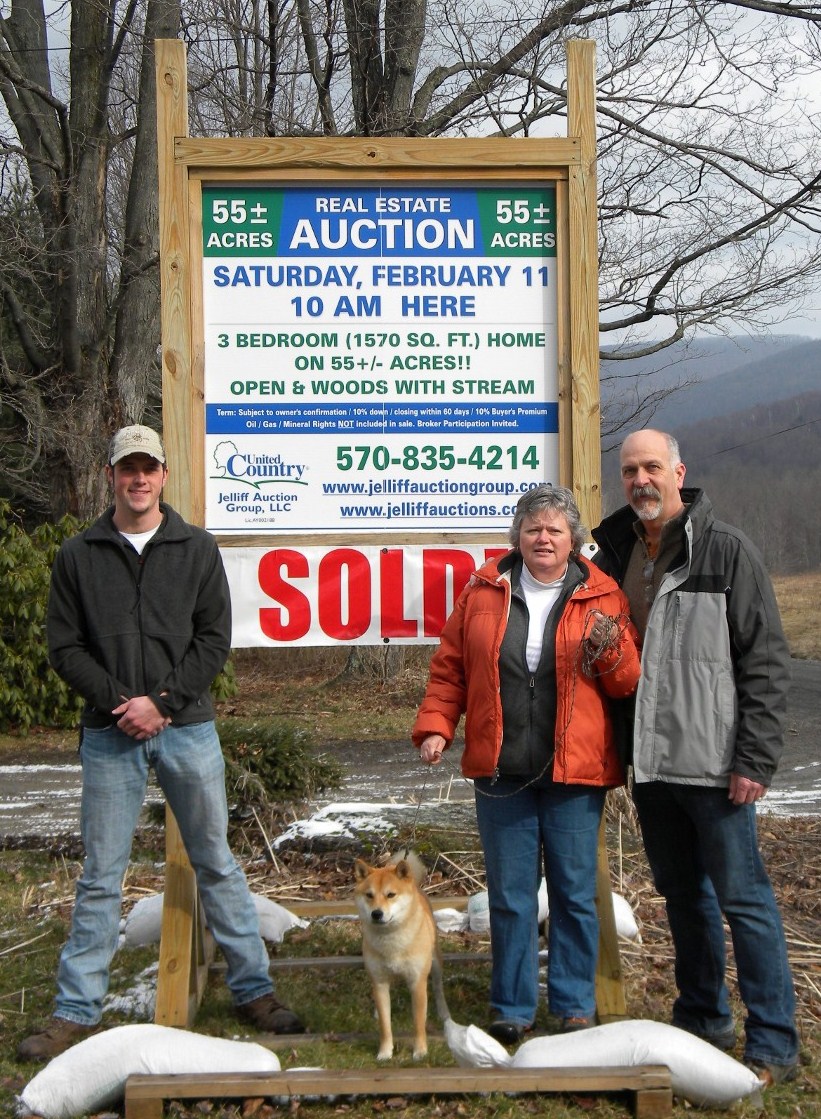 Thank you for viewing our United Country Jelliff Auction Group, LLC website. We are located in Tioga County, PA and we provide real estate and auction services to the entire North Central PA and South Central NY Regions, especially Tioga and Bradford Counties and New York's Finger Lakes region.  We specialize in the marketing of land, residential, bed & breakfast, lodges, commercial, development, equine, farm, ranch, camps, agriculture, golf, historic, hotels, motels, lakefront, log homes, cabins, luxury, mountain, recreational, REO-Foreclosure, resort, timberland, vineyard and winery properties.  We offer all types of lifestyle properties, land and other valuable assets near the Pennsylvania Grand Canyon and other recreational areas.   We also specialize in properties which may convey OGM (Oil, Gas and Mineral) rights and /or gas royalty income in the Marcellus Shale gas play.  Our office provides cutting edge marketing of local properties to a national and global audience through a network of over 2,000 owned and operated real estate and auction websites.  Most of our listed properties can be found posted on websites found on the 1st page of Google searches.  We create searchable web pages for our client's most valuable assets.  If you or anyone you know is thinking of buying or selling real estate please contact us at (570)835-4214 or www.jelliffauctiongroup.com or www.jelliffauctions.com 

See conventional real estate listings by viewing www.wellsboroparealestate.com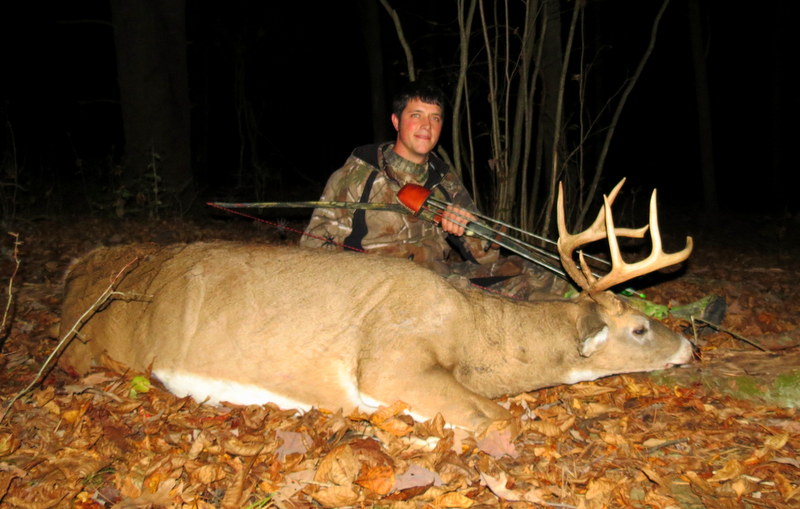 Thanks for another record breaking year!

We wish everyone a safe and peaceful Holiday season.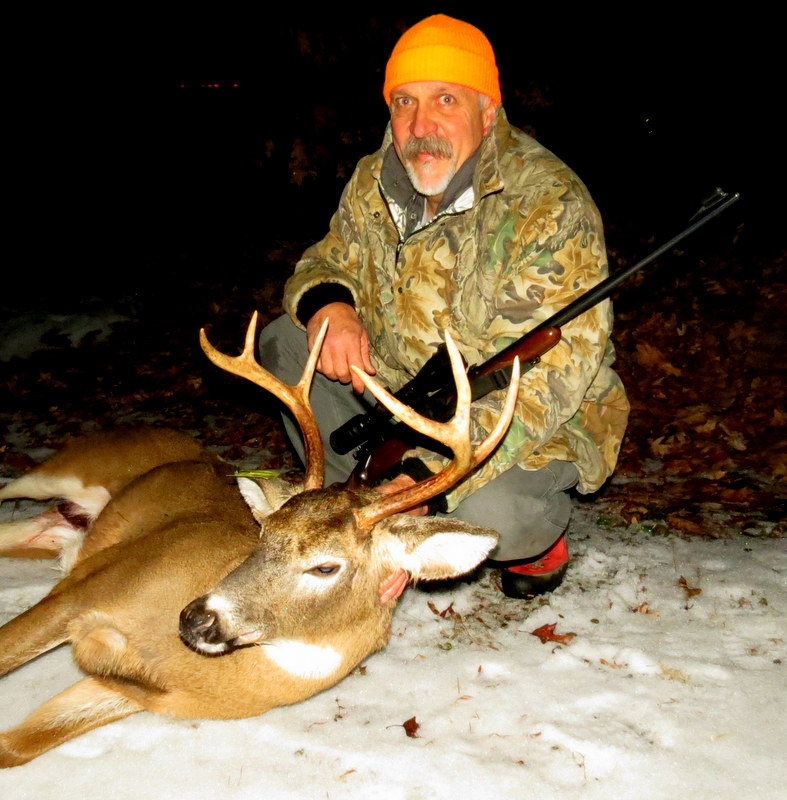 Thanks for participating in the Kaleski Estate online auction. We hosted 163 registered bidders!!! Don't forget to come to the residence to pick up your purchases on Sunday 12/8 from 11am - 2pm.

Watch here for announcements of some exciting upcoming auctions!